WELCOME TO
At Tabu Salon, we strive to offer a premiere salon experience in Scottsdale to all clients seeking appearance improvements. We provide superior dedication to hair color and the application of Great Lengths Hair Extensions. We serve the Scottsdale and Phoenix, Arizona community for your hair care design and maintenance.
Personalization of your hair needs and wants is the goal that we intend to fulfill. Whether you seek to have delectable blonde locks or a sensual modernistic brunette, we will find the perfect hair extensions for your needs.
At Tabu, we utilize the most innovative application system, hair care products, and color blending tools to allow your hair to be the majestic feature that you have always imagined that it could be. Our team gives professionalism, experience, and dedication to each client through the use of the personal touch of our staff.
We strive to offer a positive and comfortable environment for staff and clients to allow for lasting relationships. These continuing relationships are the foundation of our Salon to ensure the client experience is a great environment that you will not find anywhere else. Our unique ability and techniques allow us to give you superior design and attention through trained and professional stylists.
TUTORIALS, PRODUCT REVIEWS, CUSTOMER GIVEAWAYS!
LATEST VIDEOS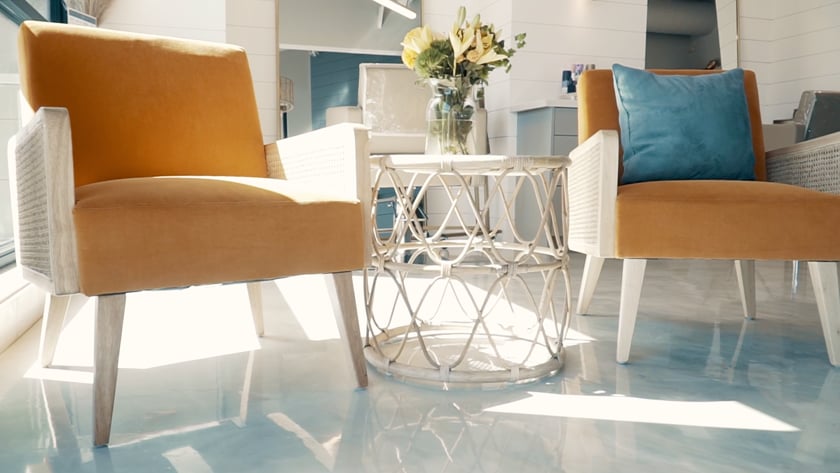 I have been getting my hair done by Danielle for over 10 years. Great Lengths Extensions is what she does every day, all day. I've had my hair done by one other person during that time because I moved across the country. It was a 2-day process, and the 2nd day was roughly 10 hours…
I have been going to Danielle since 2014, and she is the only one I trust with my hair! I came with severely damaged bleach blonde hair and bad extensions. From then to now she has transformed my hair for the better! With her guidance on products and the use of Great Lengths extensions, I…
I have been using Danielle for my extensions for about 8 years. I have tried other people, other extensions and nobody compares to Danielle. The placement of the extensions is always on point and she's just awesome all around. Highly recommend her if you need some hair but don't want it to look fake.
Danielle is incredibly knowledgeable and A true master of her craft! My fine color-treated hair is the healthiest and most vibrant it's ever been! Not only will your hair turn out incredible but you will enjoy every moment you spend in her chair!
I am so glad I found Tabu. I have been frustrated with my hair for a couple of years now. Spending money on high priced products and extensions and just not loving it. I came in to see Danielle and she knew exactly what I needed she listened to what I liked and now I…
Not only is the space exceptionally well done and flat out gorgeous, but Danielle is a true professional who cares deeply for her clients, and is passionate about her craft. As a man wanting a great cut with help in the styling dept, this is as good as it gets. The prices are beyond fair,…